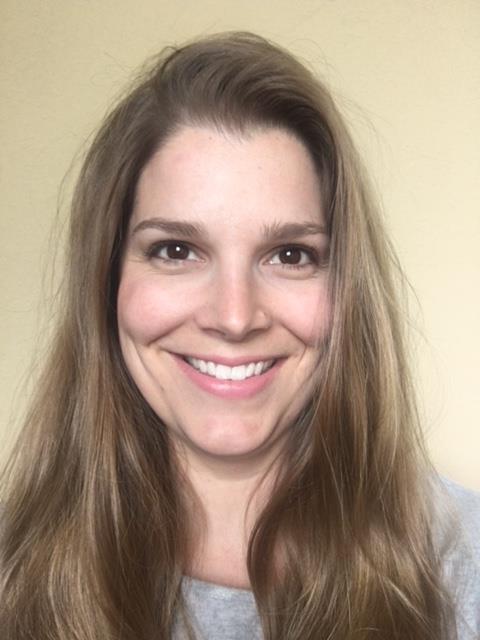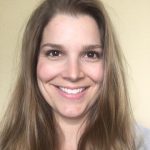 Hannah recognizes that childbirth is a day that all moms remember vividly and she wants to give women a space to discover their desires for their birth and the tools to help them achieve it. She loves to help women tap into their inner strength as they approach labor and birth.

She is a trained birth professional and approaches each birth with the aim to assist the woman and her partner through judgment-free support. She has experience with home and hospital births, multiple and singleton births, medicated and unmedicated births, and vaginal and cesarean births. She and her business partner, Emily Mobley, founded Joyful Life Birth and Counseling Services with the vision to provide individualized birth services and compassionate counseling to women as they embark on the life-changing events that surround childbirth and motherhood.

Hannah is actively accepting birth clients and placenta encapsulation clients and will add postpartum doula care in November.